what makes us a scout group?
The 1st Rosebank Scout Group was established in 1913, making it one of the oldest Scout groups in South Africa, and  proud to be a part of the world's largest youth movement.
Founded by Lord Robert Baden-Powell in 1908, scouting is a voluntary, non-political movement that helps young people achieve their potential. Through scouting activities, children learn values such as honesty, loyalty, kindness and respect.
Cubs and Scouts progress at their own pace through formal, structured programmes that allow for experiential learning and personal development – and that create enduring lifelong friendships too.
There is a nominal annual fee to belong to the 1st Rosebank Scout Group, with additional events paid for on a covering costs basis with events designed to be as cost-effective, and inclusive, as possible.
Note: many of the pics on these pages were taken before the COVID-19 pandemic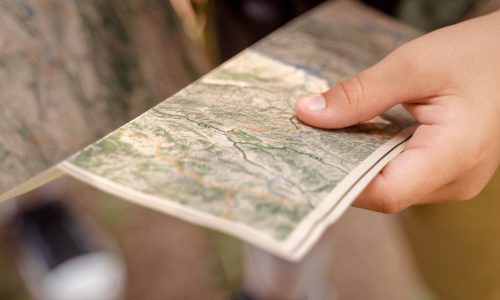 All adult leaders are interviewed and need to provide references, as the movement is run according to the principles of South Africa's Child Protection Act. All adult leaders undergo training in how to plan and run meetings, and how to engage with children, and all are encouraged to complete Level 3 First Aid training